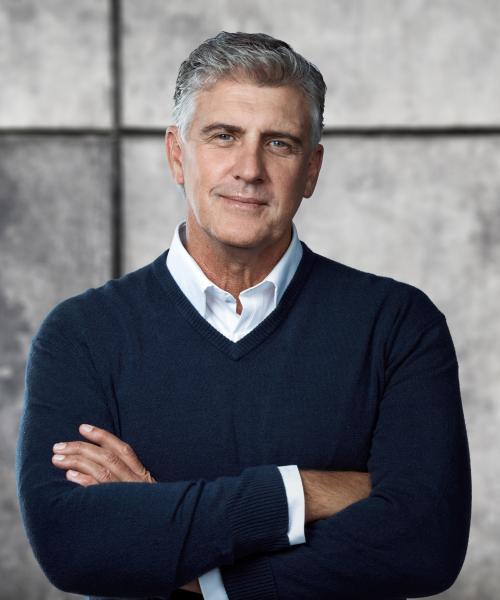 Joseph Stephens

CPA
Financial Advisor
555-555-5555
Joseph Stephens, CPA, is the founder of The Compass Advisory. He lives in Vancouver, Canada, with his wife and two children. Joseph earned a bachelor's degree in Financial Planning from the University of British Columbia in 1991.
With over 20 years of related experience, Joseph helps clients reach personal financial goals every day. Whether he is helping a client with retirement goals or daily budgeting, Joseph puts the utmost care into his interactions.
In his spare time, Joseph enjoys hiking, skiing and other outdoor adventures. The whole family takes part in an annual ski trip over the holiday.